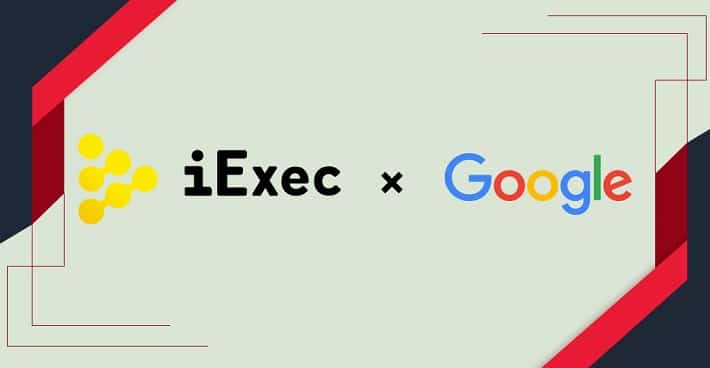 On July 14th, Google announced its beta for confidential computers. iExec is pleased to have participated in this program and has been working on the project since the alpha version. iExec wants to provide expertise related to confidential computing with blockchain and will use cases alongside Google in the near future.
Lei Zhang, director of information security at iExec, said: "We are extremely pleased to have been involved in the Google Confidential Computing program since the Alpha version. Google Confidential Computing helps address our main issues related to privacy and the trustworthy execution of iExec blockchain-based off-chain computing. We look forward to further cooperation with Google in the near future.
"What is" confidential computing "?
Confidential Computing or Confidential Computing (CC) includes data security using TEEs (Trusted Execution Environments) or encryption mechanisms to obtain data during the calculation. The execution logic is executed in the TEE hardware and ensures that it cannot be manipulated. Confidential computing has become important now that companies have started moving more sensitive data to and from the public cloud. CC has now opened up new opportunities that were previously not possible due to data protection, security and regulatory requirements.
Confidential Computing in Blockchain: Privacy is one of the most important roles of Confidential Computing in relation to Blockchain. Blockchain focuses on its decentralization, since confidential data that moves over the decentralized networks can be easily checked by any privileged user of a computer node in the network.
However, confidential computing can protect the security of the data used. Sensitive data remains in an encrypted state as it is routed through the decentralized network. The data is decrypted only within the TEE, the security of which is guaranteed by the CPU hardware.