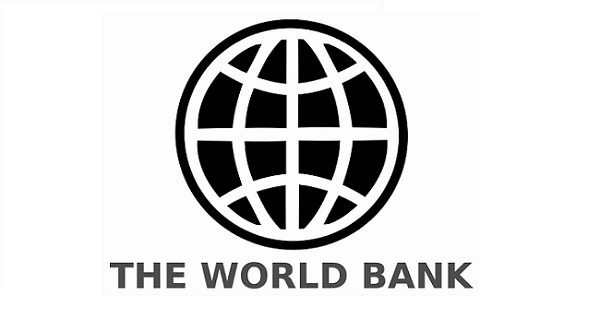 A CHALLENGING REVOLUTION IN THE FINANCIAL AREA
The World Bank published its report on smart contracts, namely smart contracts and the impact on the development of financial systems around the world. To speed up cumbersome and slow financial transactions, a rulebook called Smart Contracts is introduced, which is a self-executing agreement based on blockchain technology.
A smart contract can define conditions for the transfer of corporate bonds, conditions for paying travel insurance and much more. The benefits of these contracts are most evident in business collaborations, where they are typically used to enforce an agreement so that all participants can be safe without an intermediary.
FinTech Note is a series of the World Bank Group (WBG) that examines the role of FinTech (the confluence of "finance" and "technology") in economic development, with a focus on financial inclusion. Firstly, the information by combining the most important technological, economic and legal aspects of smart contracts in individual resources serves as a general reference to the basic elements of intelligent contracts. It helps local policy makers and WBG employees with the necessary foundation to use smart contracts effectively in the local economy.
Secondly, the note discusses selected policy considerations that need to be assessed by local authorities and international organizations to ensure responsible and effective use of smart contracts in the financing of retail and micro, small and medium-sized enterprises (MSMEs), ie MSME organizations in English.
This report focuses on protecting financial consumers, customer due diligence, key legal requirements, standardization and review, and automating data sources. Finally, the communication analyzes the potential uses of smart contracts in retail and MSME financing, with a focus on supply chain finance, insurance and consumer credit.
Intelligent contract integration could help "achieve efficiency gains in different phases of a credit lifecycle," the paper says, but applying for and approving unsecured loans is "already highly automated".
The report appears to be an extension of the 2016 report – Payment Aspects of Financial Inclusion (PAFI) – which emerged from the joint study by the World Bank and the Committee on Payments and Market Infrastructures (CPMI).
Smart contracts improve the general trust, transparency and suitability of products for insurance. However, according to the authors, some problems remain that cannot be solved by integrating smart contracts.
Despite the complexity, it remains a universal panacea for the vulnerable financial sector.